Home
AUTHORS
Author Signings
Author MWA LINKS
For the Reader
Reviews-1st novels
100 best
best in category

For the Collector
catalog highlights
New & Signed
edgar 1st
edgar best
collecting q&a

Radio Plays
ART

Cover Art by Honi Werner
The Evolution of a Book Jacket

Copyright © 1996-2012
by Partners & Crime Inc.
All rights reserved


Revised: 2012
---
W-WOW! RADIO
puts YOU in the radio studio
HERE AT THE SHOP
Old-time mystery radio returns to Partners & Crime for the 2009-2010 season with two brand-new episodes each month. Just go through the secret entrance hidden in the bookcases and find yourself in a 1940s radio studio, where the actors, sound effects artist and organist recreate your favorite mystery radio plays.
The password is FUN!

Last Shows at P&C August 31 at 7:00
September 1 at 6 & 8
Reservations and Information: 212-462-3027
WWOW!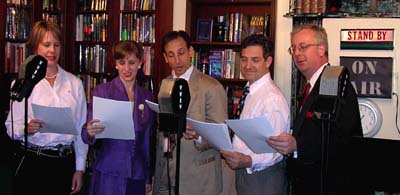 All tickets $7
Last performance at Partners & Crime will be September 1 at 6 and 8 pm. They are looking for space so if you have a brilliant idea, call and leave a message at 212-462-3027.
Either Cranston or Spade will get back to you.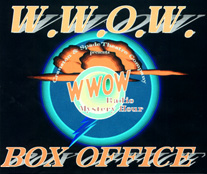 EVENTS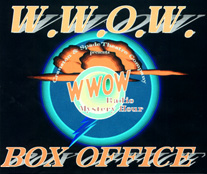 Last shows in this space:
7 pm August 31
6 & 8 pm Sept 1
Sam Spade & The Shadow!
Coming Sept 19 @ 7 pm
Joanne Dobson & Beverle Graves Myers read from and sign Face of the Enemy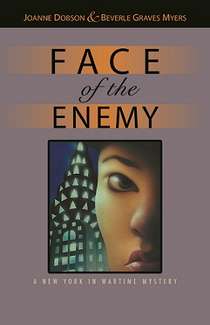 a New York in Wartime Mystery
SALE
Many, many books. Come see our featured sections - first editions for $10 shelf, limited editions drastically reduced and those tricky titles that have been lurking in the basement for lo these many years. The book migration starts NOW.